Anyone who owns a vacation rental property with a high volume of rooms knows managing linens can be one of the trickiest aspects of the business. You've got to keep them stocked and keep them clean – expenses which can add up even if you're not renting them from a supplier.
Here are a few basic tips for saving money on rental property linens.
Understand That Loss Will Happen
Unfortunately, losing linens over time beyond the normal wear and tear is inevitable. Employees and even guests can steal them, they can grow mildew, guests can stain them beyond repair, and they can even get tossed into the trash by accident. Have a contingency plan and expect the unexpected.
Switch the Thread Count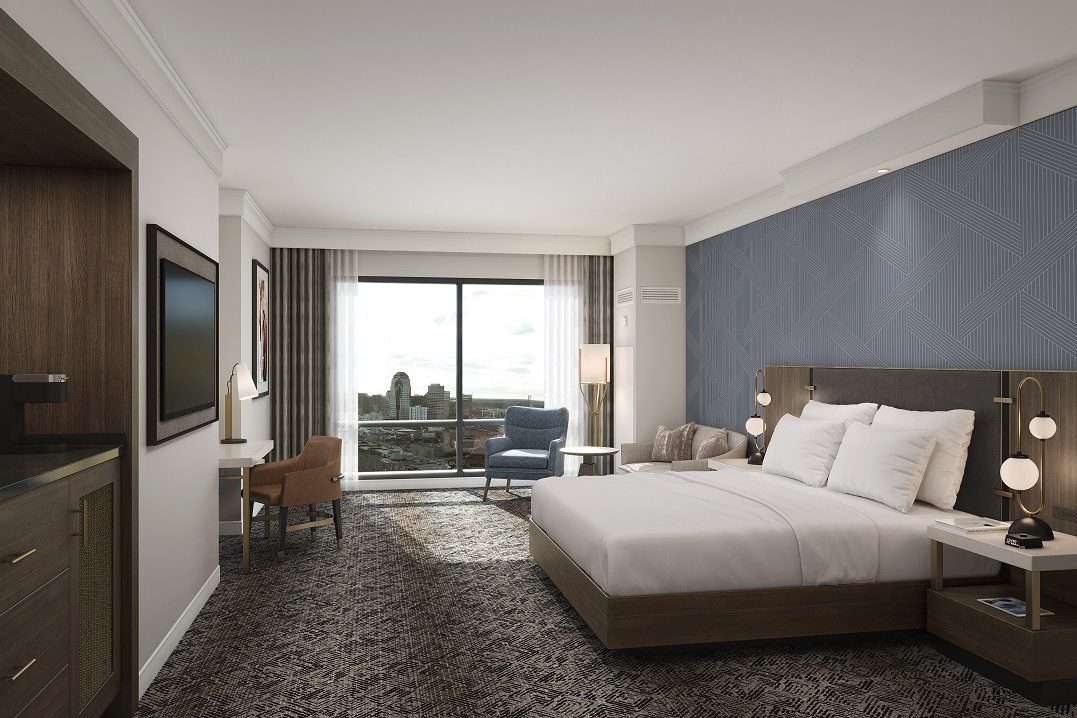 In adult-size beds, aim for 250-thread-count sheets, ideally the 65/35 poly blend. For twins, it's typically ok to drop to 180-count since those tend to be used by kids, who aren't likely to be concerned with thread count.
The Fewer Options, the Better
Stick to just king and queen sheets (just use queens for full-size beds), and don't double them up on beds if you can help it. Same goes for pillow cases, too: stick with one size for every bed to simplify your inventory.
Consider Your Towels
Even more than sheets, guests notice the quality of their towels. If you're going to splurge anywhere, this can be the most economical one with the highest impact on guest satisfaction. And don't be afraid to cut down on how many you stock each room with – if a guest needs more, they can request more.
The exception to this is washcloths – feel free to keep those cheaper, since they're virtually dispensable anyway.
Writing Credits: Juan Martinez (Interior Designer)
Photo Credits (from top): St. Lucia Linen Services Ltd., Horseshoe, and ENVIROMED